1/6000: BEOSOUND EDGE, LONDON 2018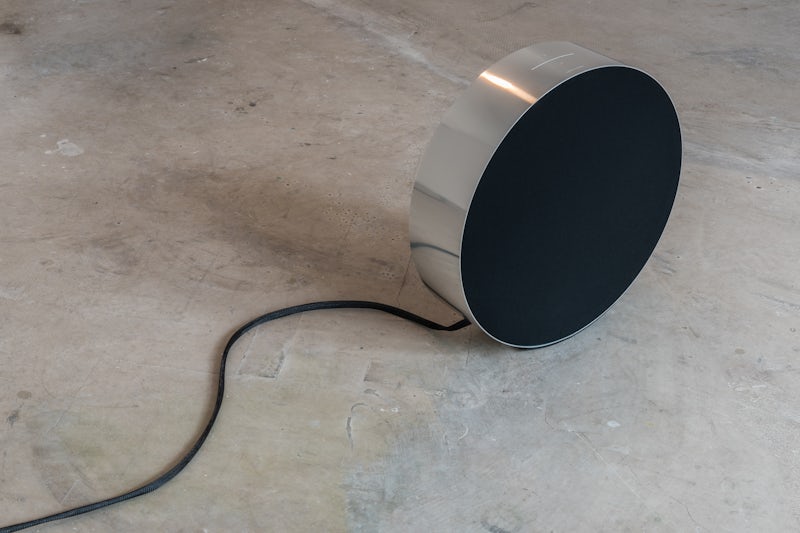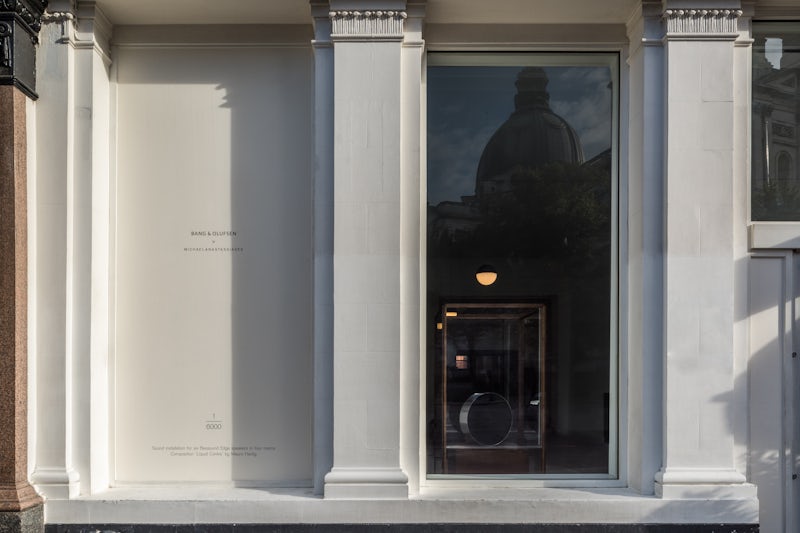 At a bespoke installation in London's Brompton Design District, Bang & Olufsen partnered with Michael Anastassiades and composer Mauro Hertig to celebrate the launch of its wireless home speaker Beosound Edge, designed in 2018.
The installation took place in a former bank – fitting, as Anastassiades' design took inspiration from the £1 coin and the name of the installation, 1/6000, derives from the probability of flipping a £1 coin that lands on its edge. 
With six Beosound Edge speakers throughout the space, each playing a different part of a composition by Hertig, visitors were able to experience the different qualities of sound while being welcomed to interact with the installation by rolling the circular speakers to alter the volume of the music being played.
Liquid Contra by Mauro Hertig