'WOULDN'T IT BE NICE…' EXHIBITION AT CENTRE D'ART CONTEMPORAIN, GENEVA 2007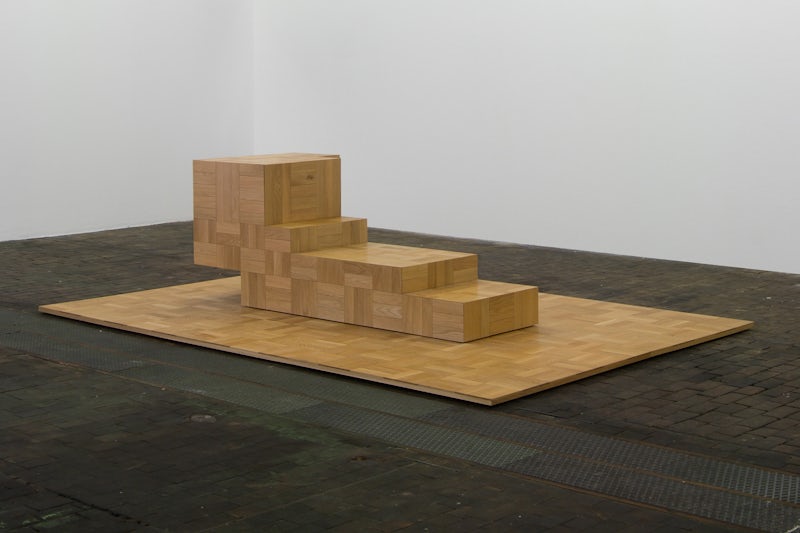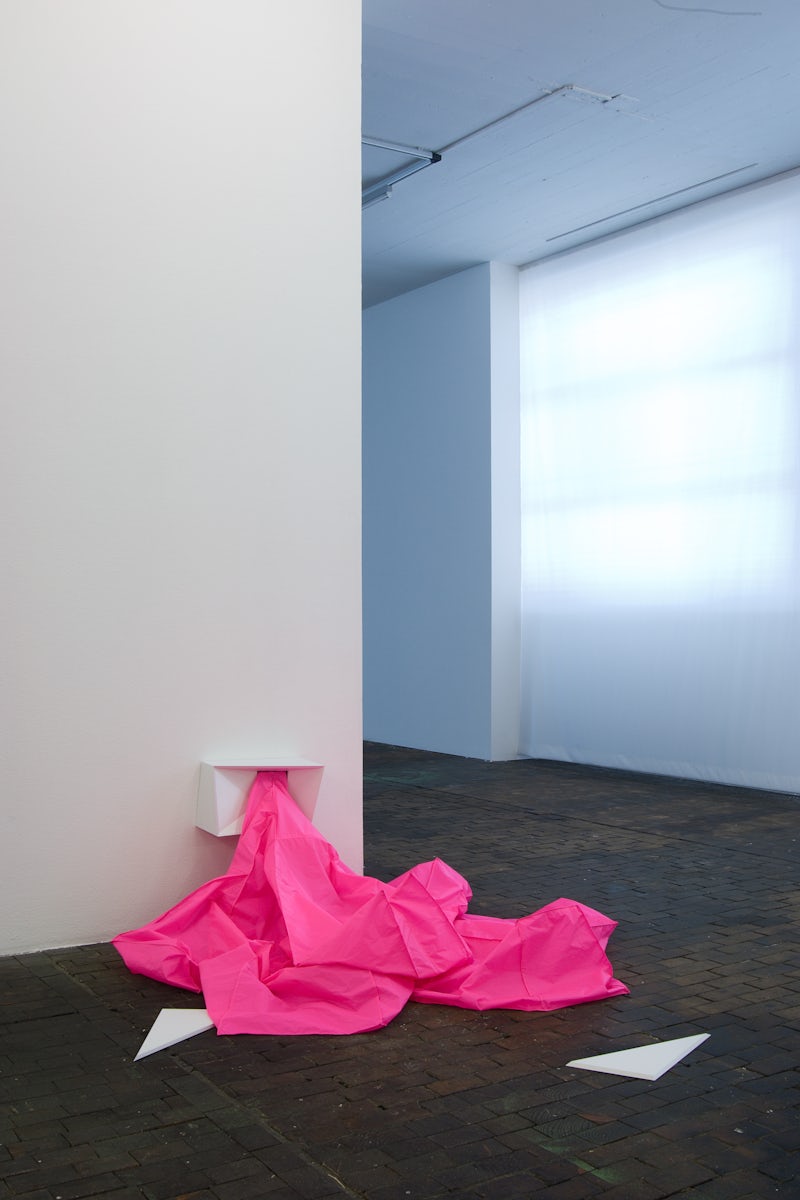 A collection of prescription products by Michael Anastassiades, Anthony Dunne and Fiona Raby.
In recent decades, therapy has become a cultural phenomenon, rather than just a clinical technique, influencing virtually every sphere of life. New syndromes and traumas regularly afflict people, whether it's soldiers with post traumatic stress disorder, workers being bullied in the office or film stars suffering from sex addiction. 
This privileging of the emotions entails a radical redefinition of personhood. Increasingly, vulnerability is presented as the defining feature of a person's psychology. Terms such as 'at risk', 'scarred for life' and 'psychologically damaged' evoke a unique sense of powerlessness. So what does design mean in such times? Denial, comfort, escape or therapy?
'Designs for fragile personalities in anxious times' and 'Do you want to replace the existing normal?' are part of a series of products exploring new roles for design in relation to contemporary anxieties and fears.