TO BE PERFECTLY FRANK AT SVENSKT TENN, STOCKHOLM 2013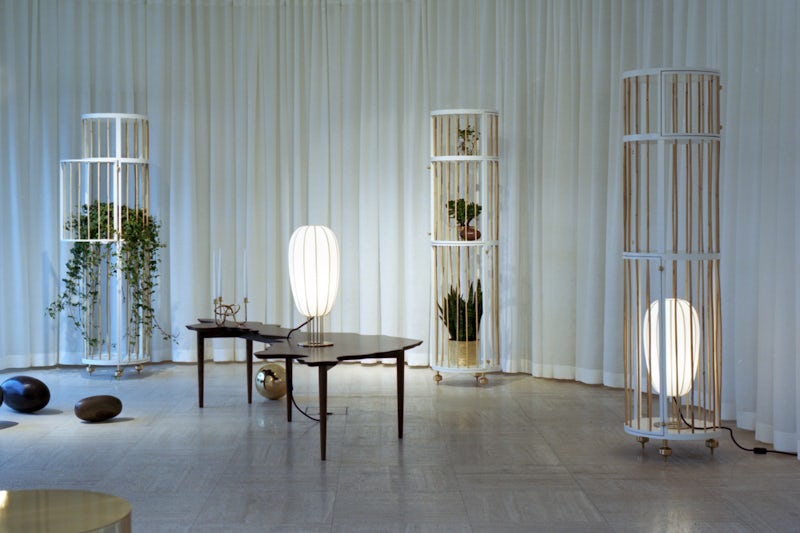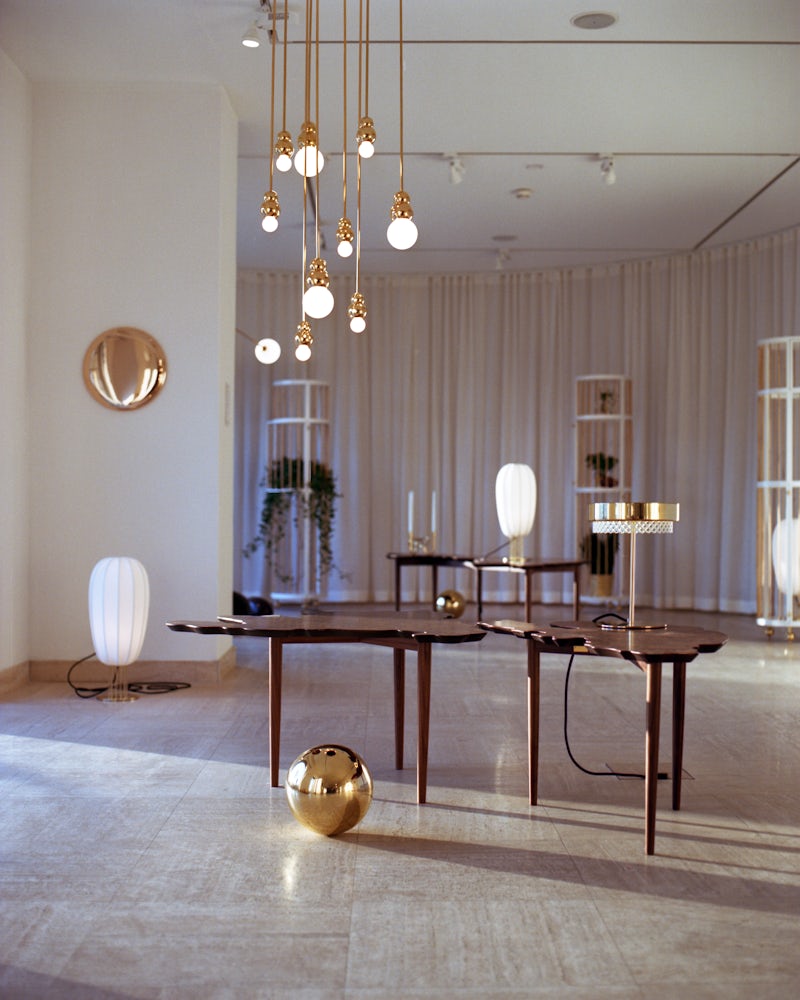 As an homage to architect Josef Frank, Anastassiades created a series of products exclusively for Svenskt Tenn. In the collection, he plays with the concept of sincerity through a reinterpretation of selected objects designed by Frank for Svenskt Tenn. Through changes in material, form and functionality, the pieces acquired a new identity, suggesting alternative stories alongside Frank's original vision.
Bird Cage, Bellhop and Flight were first developed for 'To Be Perfectly Frank' in 2013. A selected number of his designs were produced as limited editions, while others now feature in Svenskt Tenn's permanent collection.