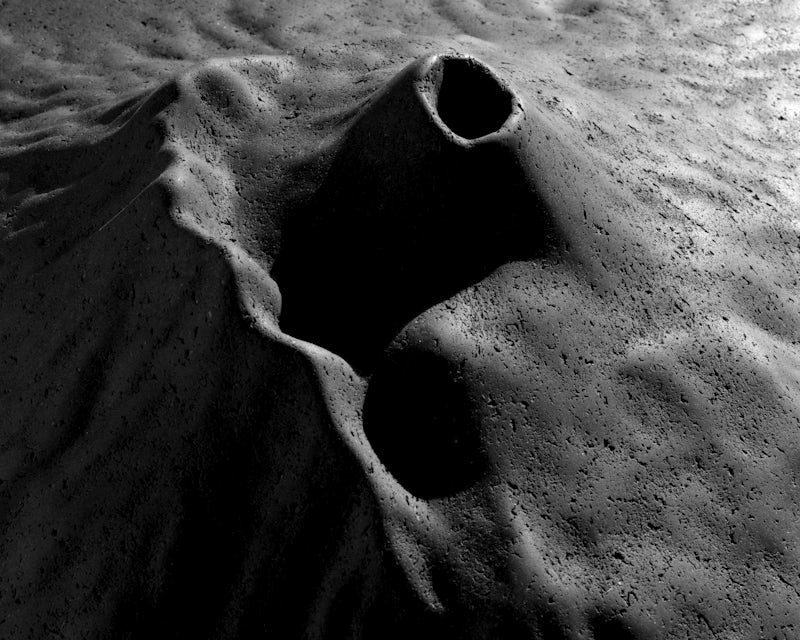 THE END OF THE AFFAIR FOR SALVATORI, 2017
Drawing on his fascination with suiseki, the ancient Japanese art of stone appreciation, Anastassiades envisaged a set of three volcanoes as tabletop objects. The natural choice of material for this project was Basaltina, not only for its obvious geological link but also for the darkness of the material. 
'I chose volcanoes because of the way they reflect suiseki, which is all about aspects such as longevity, stability and immortality. That's precisely what stone and volcanoes exemplify to me. There's also that underlying hint of dormant danger and power and, of course, volcanoes have long been seen as venerable objects of worship over the centuries. Working with Salvatori, which is of course an Italian company, it seemed natural to choose local volcanoes as the inspiration for the forms.'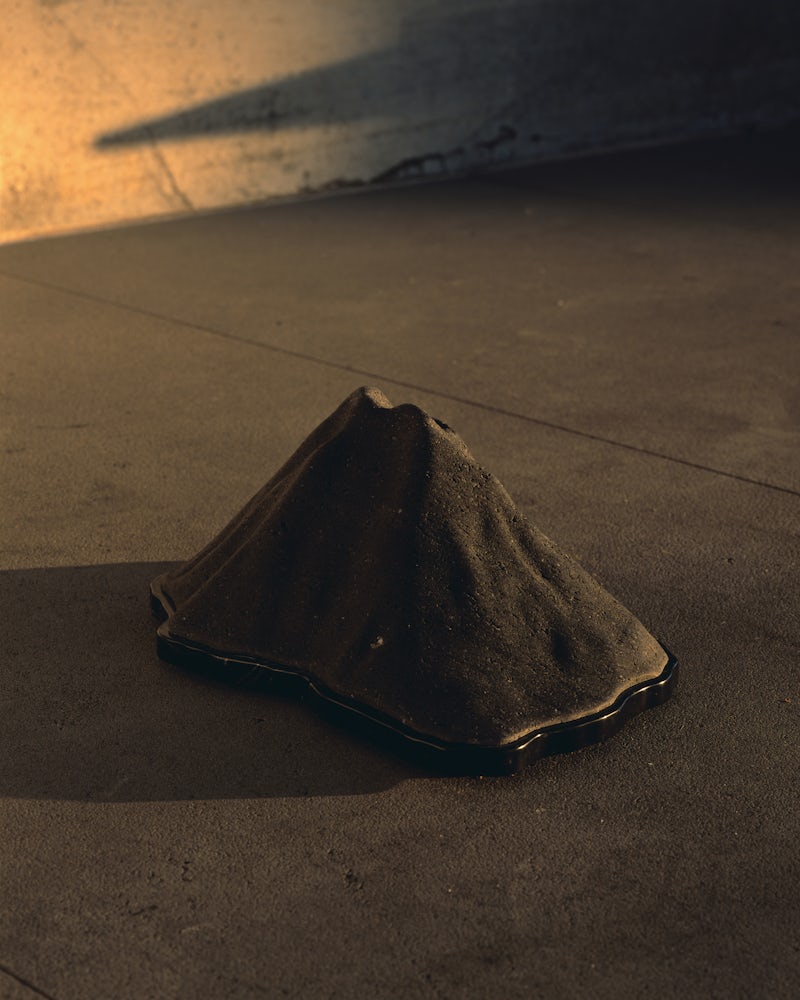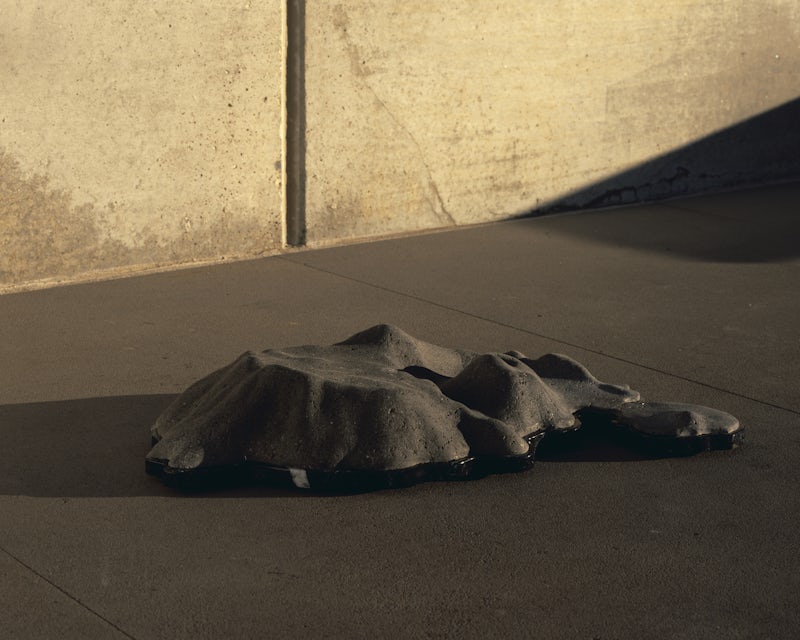 The End of the Affair is a limited-edition series, with only 13 of each of the three designs produced, each representing an Italian volcano.
Stromboli
38.7925° N, 15.2149° E
Basaltina
Vesuvio
40.8224° N, 14.4289° E
Basaltina
Vulcano
38.3946° N, 14.9706° E
Basaltina