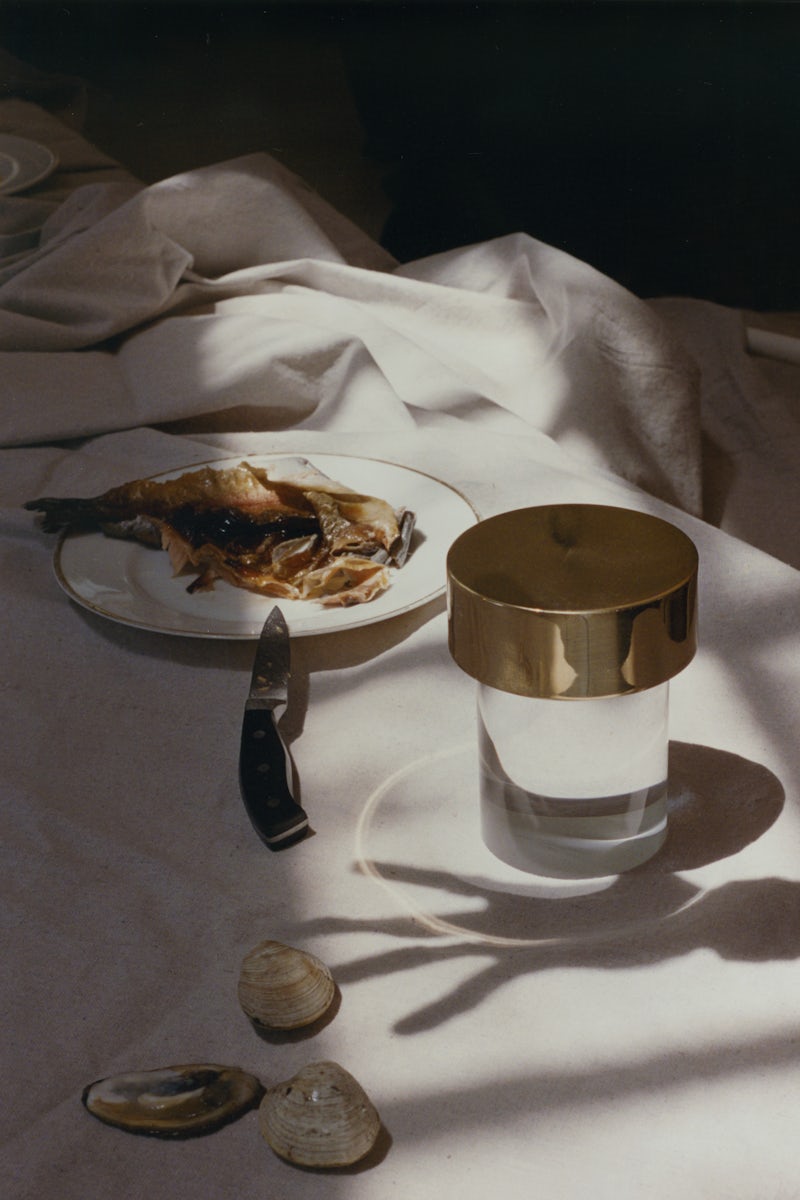 LAST ORDER FOR FLOS, 2020
The design of Last Order is an evolution of the table light that was originally created for the reopening of the Four Seasons restaurant in New York. The restaurant relocated in 2018, with interiors designed by São Paulo-based architect Isay Weinfeld. 
It is a rechargeable table lamp that diffuses light through a transparent solid glass column. Each lamp references the architectural typology of the ancient columns, and comes in a variety of different metals and colour finishes.