WEEDS, ALIENS AND OTHER STORIES, PART OF THE 'STEALING BEAUTY' EXHIBITION AT THE ICA, LONDON 1999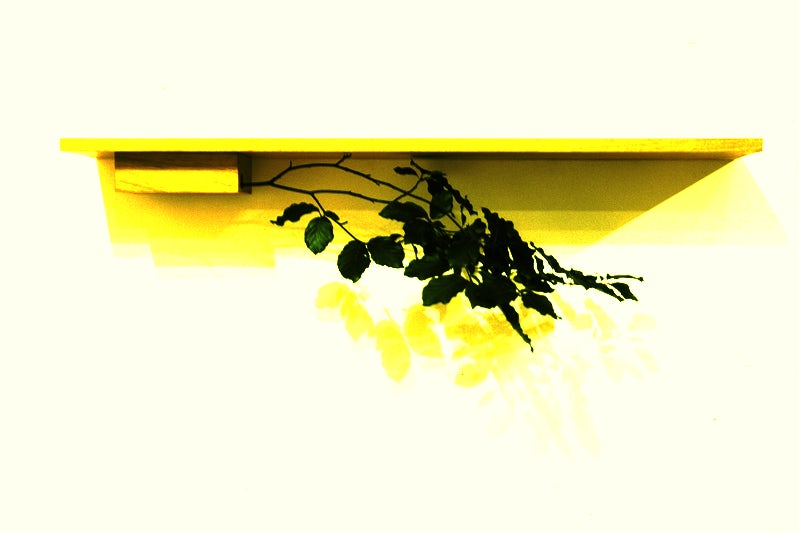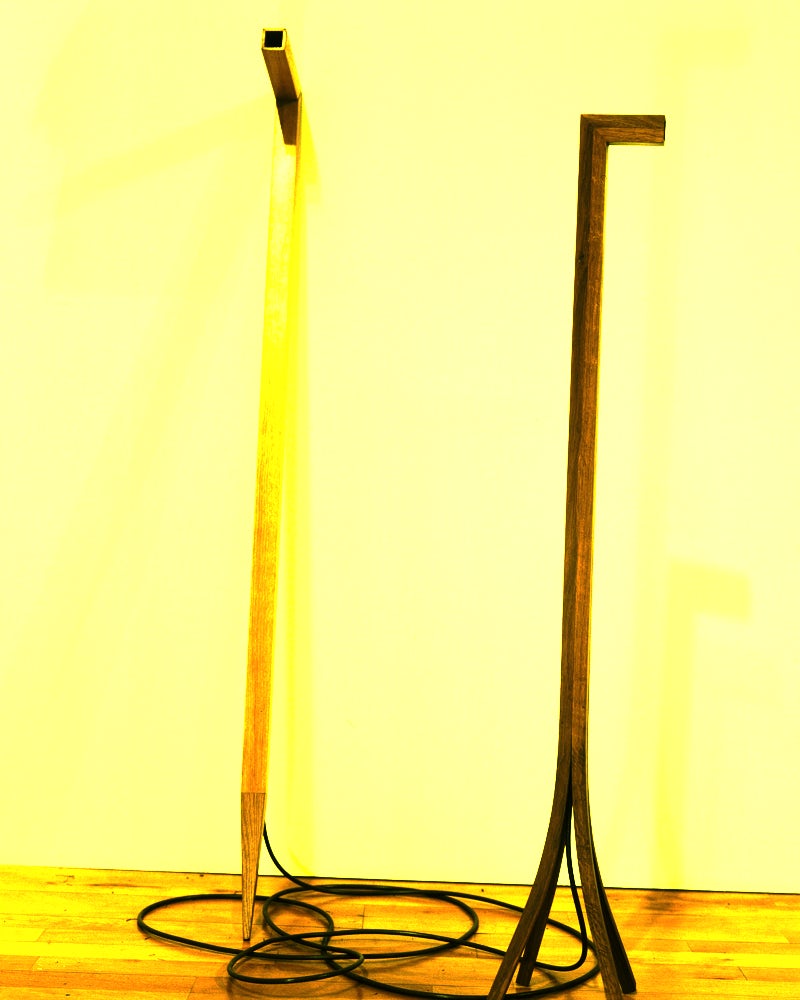 This collaborative project with Dunne & Raby brings a new dimension to home furniture – notably a conceptual concern for the psychological relationship between humans, objects, and plants. Exhibited in 1998 at the ICA in London for the group show Stealing Beauty, this collection of experimental pieces is characterised by an ironic tension between functionality, radical imagination and social commentary.
The initial manifestation of this project took the form of a book, featuring proposals and sketches. Only three copies were printed in 1993. After the exhibition at the ICA, another book was published, documenting the pieces featured plus texts by design visionary Marco Susani and art collector Doris Saatchi. A third book was eventually released in 2000 by the experimental publishing house Salvo, this time documenting people using the objects in everyday settings with photographs by Salvatore Vinci.
The project is now in the permanent collection of the Victoria and Albert Museum in London.
Further information can be found in the archive page.