THINGS THAT GO TOGETHER AT NIMAC, NICOSIA 2019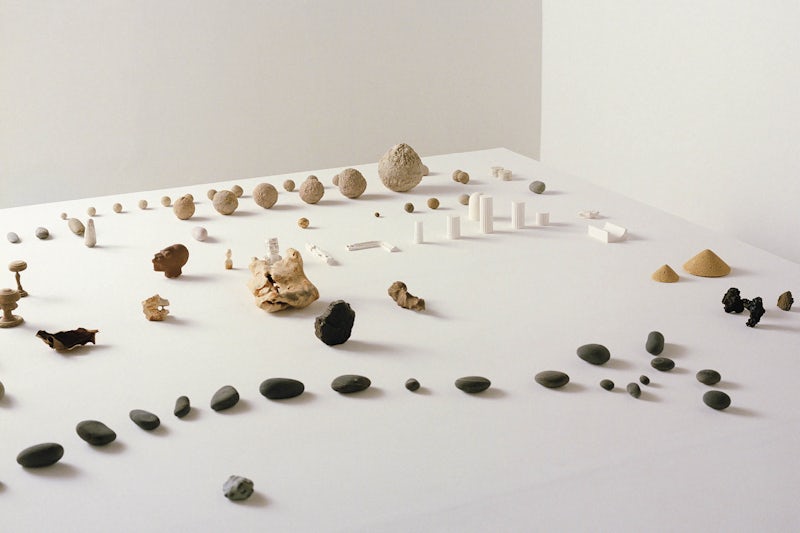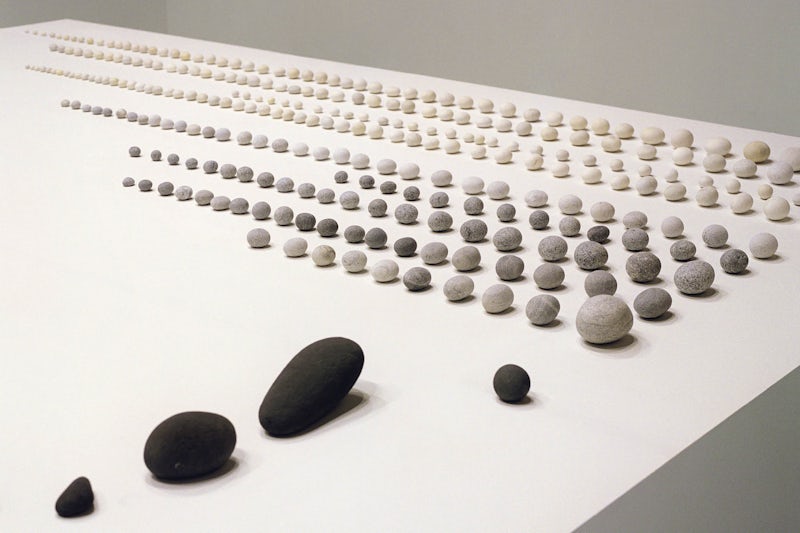 This was the first survey exhibition of Anastassiades' work, organised by the Nicosia Municipal Arts Centre (NiMAC) and the Cyprus Ministry of Education and, and Cultural Services.
'Things That Go Together' reflects on the Cypriot designer's 12-year body of work to date, encompassing both his eponymous brand and extensive studio collaborations with various manufacturers. It explores his design process through his research, his personal  collection of objects and finished works from the studio archive.
The exhibition is presented in carefully laid-out displays of things Michael had unearthed in nature or sourced from his own collections. Together, they formed a constellation of objects that, placed in careful relation to one another, were part of a syntax of 'Things That Go Together'.
The exhibition was followed by the publication 'Things That Go Together'.