RELOAD THE CURRENT PAGE AT POINT CENTRE FOR CONTEMPORARY ART, NICOSIA JANUARY 2014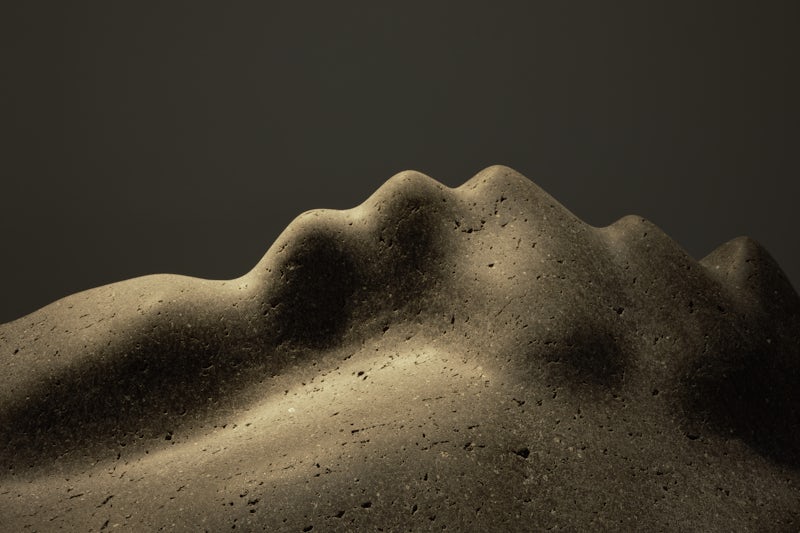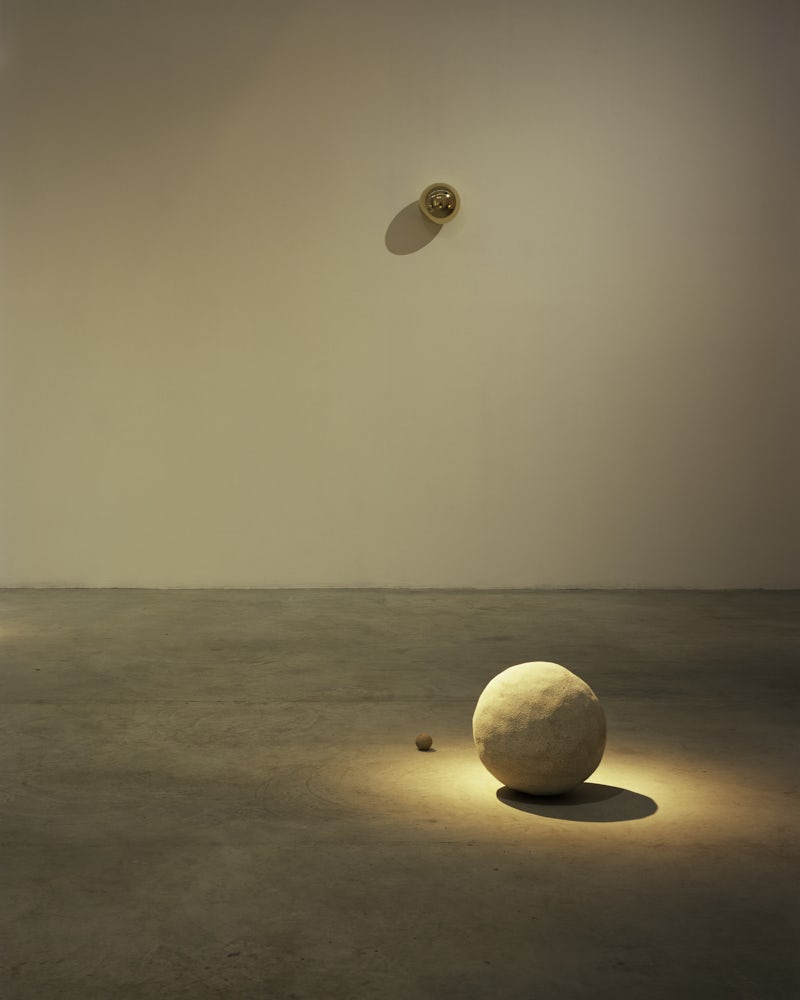 'Reload the Current Page' expresses the contemporary anxieties of the modern Cypriot. Inspired by natural landscapes and cutting-edge technology, Anastassiades created a series of objects embodying personal experiences and anxieties. The materials, forms and titles all alluded to the sociopolitical events that had recently defined Cypriot society.
The exhibition was followed by the publication 'Reload the Current Page'.