MICHAEL ANASTASSIADES AT 235 BROMPTON ROAD, LONDON SEPTEMBER 2011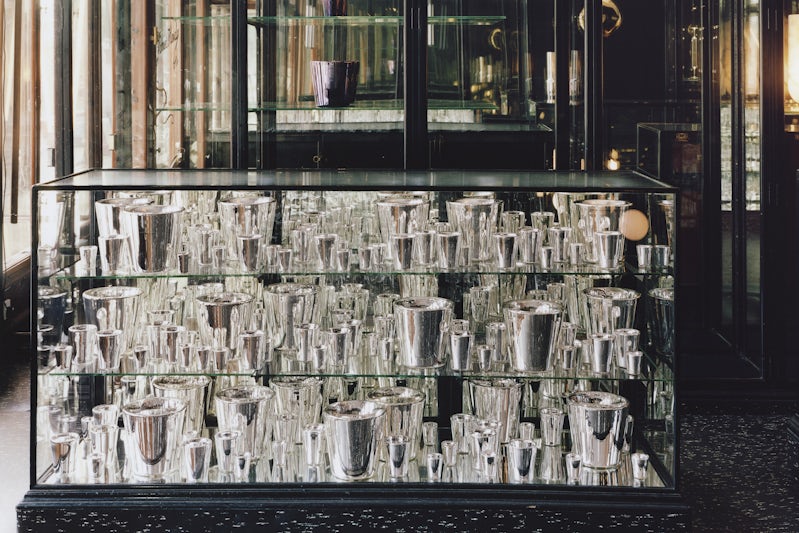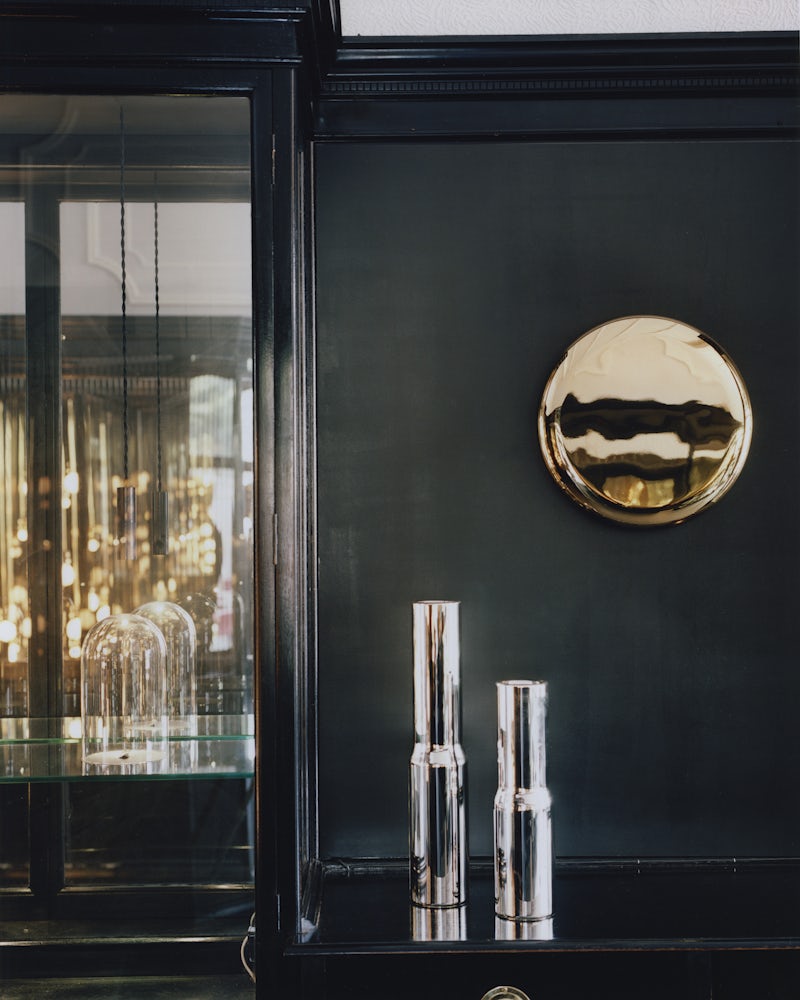 For the 2011 London Design Festival, Michael Anastassiades presented his work at 235 Brompton Road. The space was an ideal setting, representing a time capsule, which created an intriguing ambiguity around the age of the work presented.
The carefully curated presentation created an harmonious contrast between new and old, with objects cased inside existing period cabinets, suggesting a museum-like setting. 
The Mirror Glasses can be found on our Archive page.